Kelsey 'Hydro'
Miller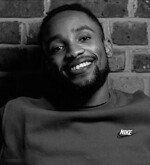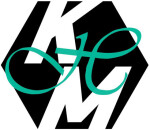 Company Affiliations: Boy Blue/ Hydrogen UK.
Credits: Kendrick Lamar, Little Mix, Stormzy, Raye, KSI, Anne Marie, Cheryl Cole.
Bio: Kelsey trained in East London under Boy Blue as well other training companies and fortunate enough to train internationally too. He has his very own collective called Hydrogen where he projects his training back into the community.
I love sharing with BA Dance because the young people are so eager to learn and respond well to the training, taking on board every little detail that the teacher brings.
It something that's very noticeable after being in the dance scene for so long, talent can only take you so far, but these kids are so talented and hard working. Secondly, the teachers are a great example as to why they are so amazing.
Instagram: @kelseyhydromiller @hydrogenuk_