Black History Month
Showcase
02 Nov 2023
Friday the 20th October saw our second ever Black History Month Showcase and the students were amazing. To make the evening even better we were joined by an authentic Jerk Chicken company who kept guest stomachs full and energy high for the show. All performers rehearsed and rehearsed and it led to a fantastic show.
Well done to everyone involved and lets make next years even better!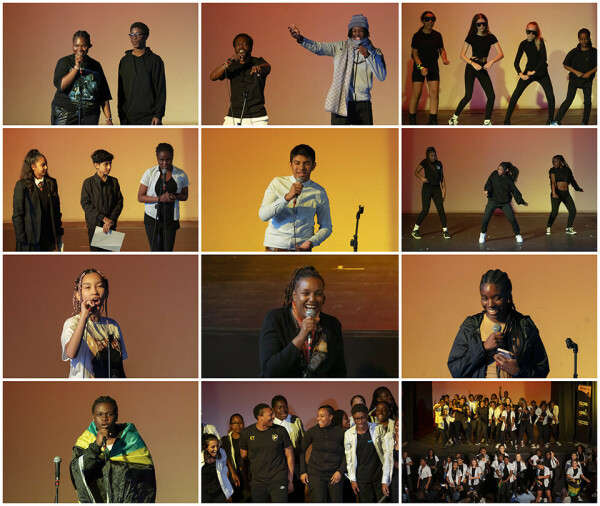 Click here to see all the photos from the event.